Perks
Move to the residences and feel right at home, from joining in events with our friendly community to making the most of our residents' perks
There is lot of life, lots of people and everybody is friends. We hang out in the roof terrace, in the tearoom, in the gym, so it's more than just having an apartment.
Dom
Regular resident events are a part of life here - from wine tasting evenings to pop up markets featuring independent businesses, there's always an opportunity to meet new people and become part of our friendly resident community.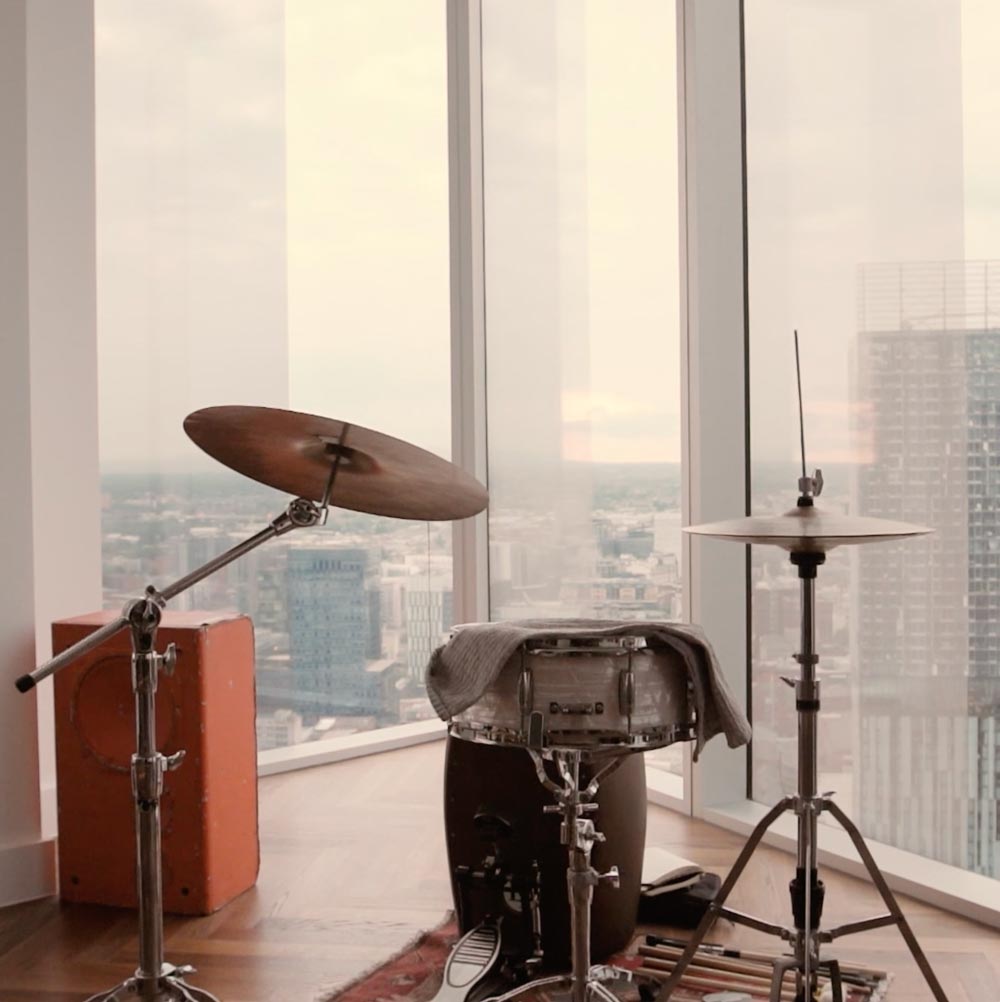 The community feeling here between residents wins it for me – it's such a friendly atmosphere.
A R
Benefits of
renting at the residences
Your landlord Legal & General care about the same things you do. That's why flexible contracts, no letting fees, free and fast broadband, the freedom to decorate and a dedicated management team come as standard. Oh, and we're pet-friendly too. Welcome to renting as it should be.
Rent with the respect and freedom you deserve. Expect flexible contracts – from 6 months to 5 years ­– and absolutely no letting fees. Zero, nada, nil.
Relax knowing our on-site team will help you at every step. From taking in parcels and coordinating maintenance and repairs, to recommending new places, getting you local discounts and organising social events.
Free high-speed broadband, all set up and ready to go in every room and shared space - everywhere. Because we know how important being connected to your world is.
What else sets us apart from the rest? Pets are very welcome here. Because we know life wouldn't be the same without them. Subject to license and additional costs.
This is your home so why not enjoy the freedom and paint the walls, put up pictures and make it your own. Its style should be as unique as you. Subject to license.
We'll make it easy to get to know your neighbours through a lively calendar of events. Everything from quiz nights and summer BBQs, to book clubs and wine tastings.
Your landlord
Homes for rent
By legal & general
The Residences is the creation of Legal & General - one of an exciting collection of destinations across the UK built specifically for rent. It's our mission to make renting fairer, easier and considerably more enjoyable for you in your favourite city.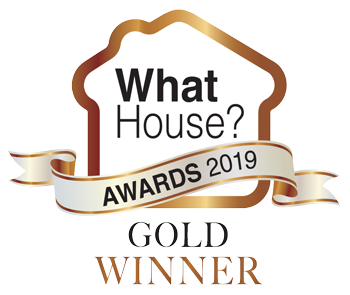 Our sister sites
Explore all our stylish apartments for rent in a variety of lively neighbourhoods across the UK. Designed with unrivalled amenities, crafted quality design and a focus on wellness – to make living in your favourite city a breeze. And if you fancy a change of scene or city, its easy to transfer to another Legal & General apartment.